Are you ready to make your virtual tour even more interactive? Welcome to this quick tutorial on enhancing your experience by adding a custom link to your logo! Incorporating a custom link into your logo is a great way to drive engagement and direct your viewers to specific content or external websites. With just one click, viewers can be instantly taken to relevant information, extra resources, or even your business website.
Check out this 45 seconds guide to set up floorplans in your 360 tour!
Go to your dashboard after you have logged into teliportme.com and enter the tour you want to edit in the editor mode.
1. Click "Add Block".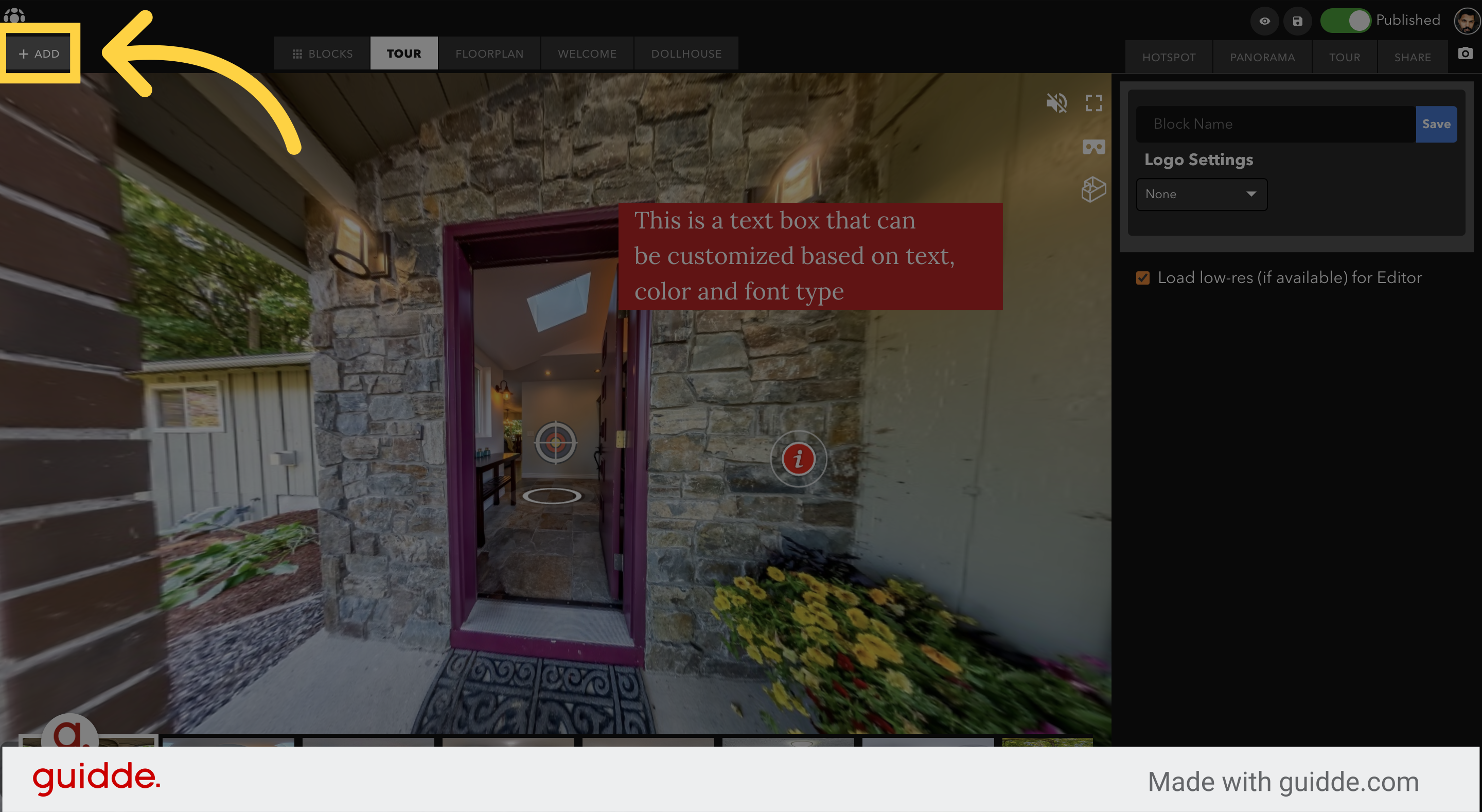 2. Click "+" to add the Logo Block.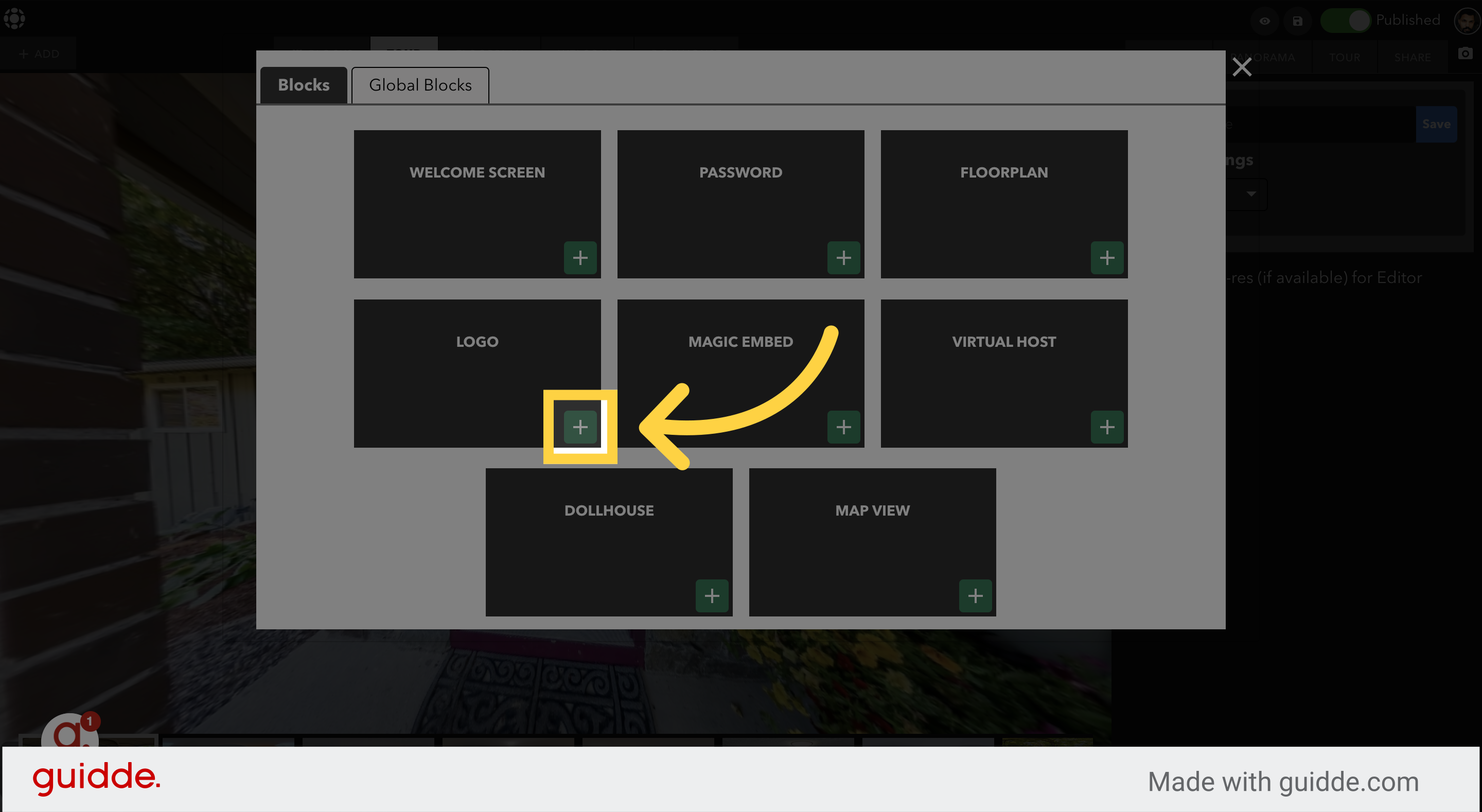 3. Click the Logo
After you click the Logo on the panorama, you will see in the right-hand section the logo options show up.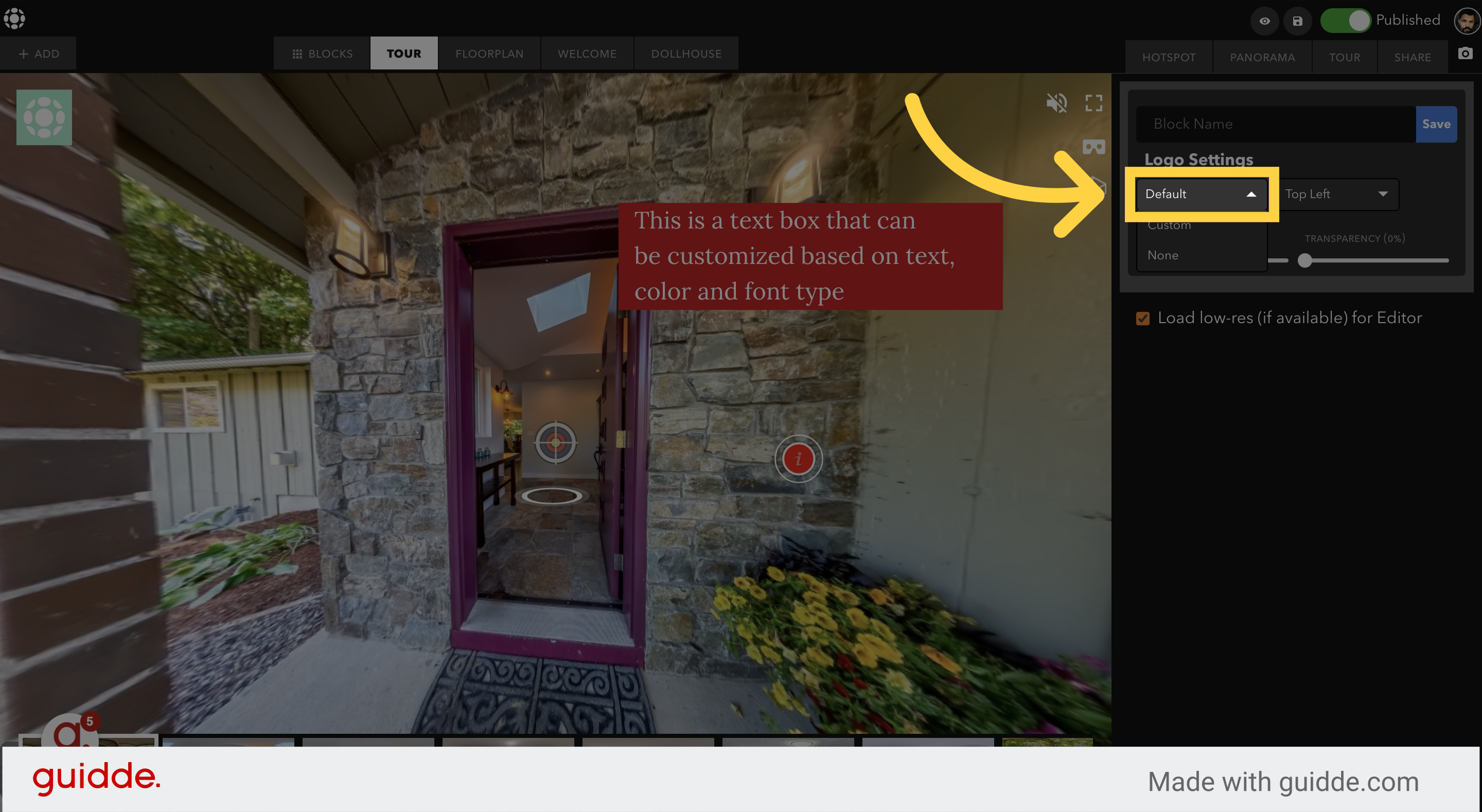 4. Choose "Custom" from the dropdown.
This will allow you to change your logo here by uploading your new logo image.
5. Add your own domain link - add https://www.yourdomain.com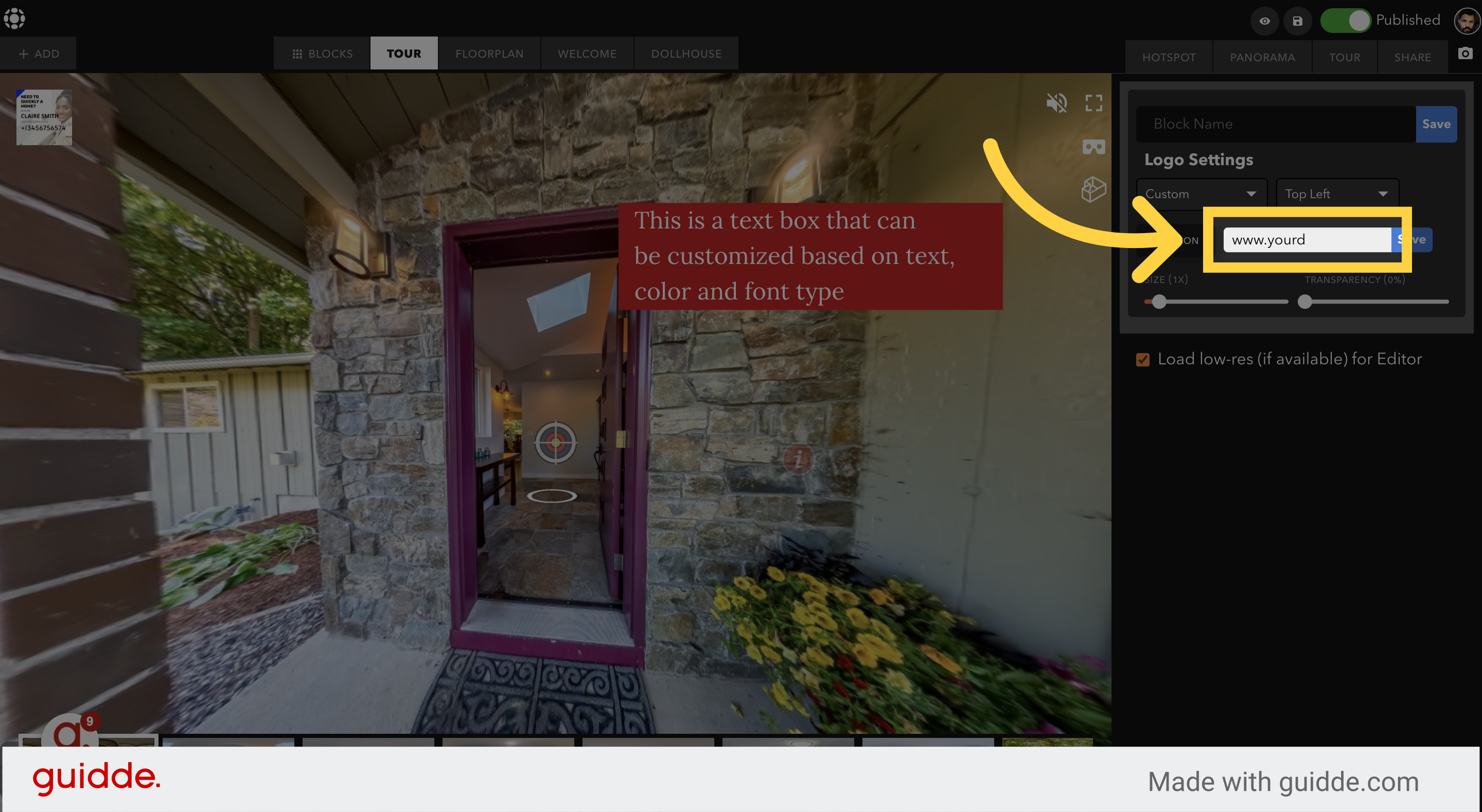 Follow Teliportme:
🌐 Explore TeliportMe: https://www.teliportme.com
🚀 Check out our Features: https://www.teliportme.com/features
📚 Read our Blog: https://www.teliportme.com/blog
▶️ Check our channel: https://www.youtube.com/@TeliportMe
🛍️ Buy our Products: https://www.teliportme.com/pricing
📸 TIPS in our group https://www.facebook.com/groups/virtu...
---
Do you have trouble setting up Logo? Don't worry - reach out
help@teliportme.com
to us if you need assistance!